This topic is not muted by default
What does this mean? It means that it will show up in daily digest emails unless you mute it. If you do not want to receive notifications from this topic, you will have to change the topic setting to "muted".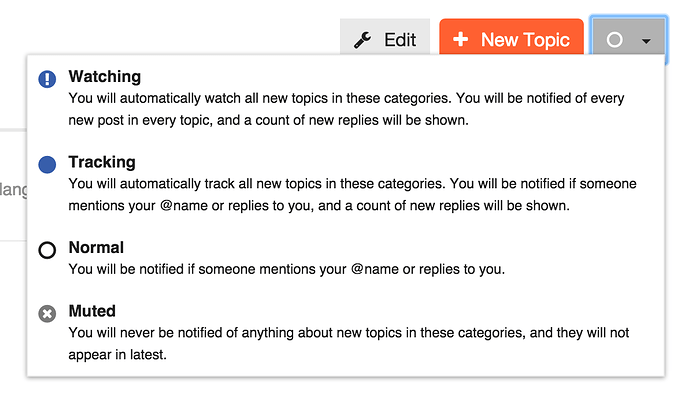 Please support the existing job boards.
We already have some great job boards in the community. It's recommended that you post your jobs here first:
Can I post jobs here?
Yes! Please post any Go related jobs here. However, be warned, if your job is not Go related, or you spam the board, it's likely action will be taken against your account, and you may possibly be suspended as well.
Can I post that I'm looking for a job here?
Yes! If you are looking for a Go job, please let us know!