Hi.
I'm trying to combine multiple images to create a new image.
The problem is that when a PNG image is on another image is seen a black background.
How I can combine images PNG and keep their transparency ?
In this example the image 1 is JPG and image 2 is PNG .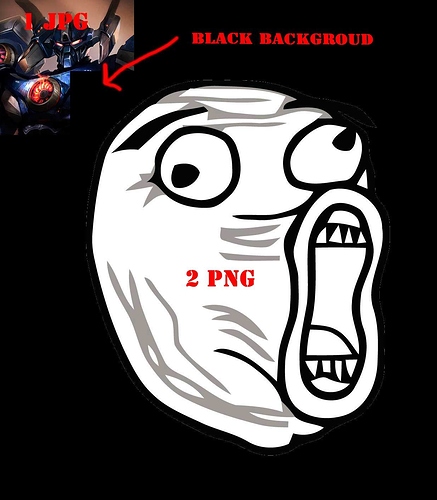 IMG 1 - JPG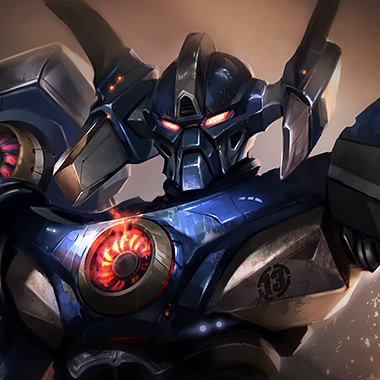 IMG 2 - PNG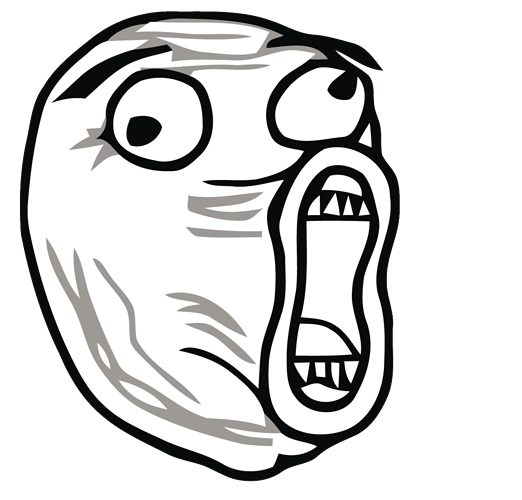 The Code:
package main
import (
"image"
"image/draw"
"image/jpeg"
"image/png"
"log"
"os"
//"code.google.com/p/graphics-go/graphics"
)
func main() {
fImg1, err := os.Open("img4.png")
if err != nil {
log.Println("Error abriendo", err)
}
defer fImg1.Close()
img1, err := png.Decode(fImg1)
if err != nil {
log.Println("Error Decodificando", err)
}
fImg2, _ := os.Open("img2.jpg")
defer fImg2.Close()
img2, _, _ := image.Decode(fImg2)

m := image.NewRGBA(image.Rect(0, 0, 3000, 3000))
draw.Draw(m, m.Bounds(), img2, image.Point{0, 0}, draw.Src)
//draw.Draw(m, m.Bounds(), img1, image.Point{1000, 1000}, draw.Src)
draw.Draw(m, m.Bounds(), img1, image.Point{-200, -200}, draw.Src)
//graphics.Rotate(m, img2, &graphics.RotateOptions{3.5})

toimg, _ := os.Create("new.jpg")
defer toimg.Close()

jpeg.Encode(toimg, m, nil)

}