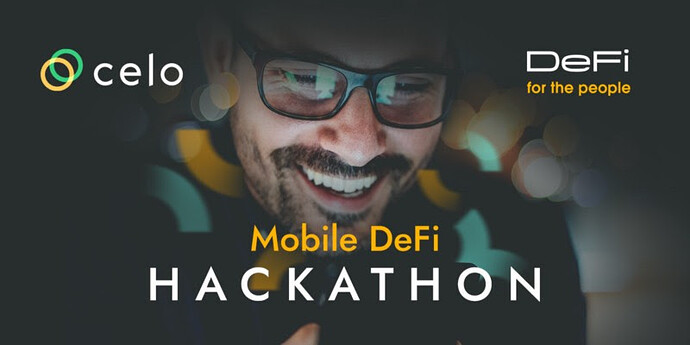 Today, more people on the planet have access to a mobile phone than: Jobs. Food. Running water. Decentralized finance (DeFi) can transform the global financial system in a more secure and permissionless way, removing intermediaries and giving users more control over their assets. Celo is a mobile-first DeFi platform that makes financial tools accessible to anyone with a mobile phone.
Celo is on a mission to make Crypto what it should be: mobile, accessible, for everyone, and to make Web3 development and infrastructure: simple, affordable, and open.
We are global and inclusive
From Venice Beach to Venezuela, Celo's fast-growing ecosystem is more than just democratizing access to digital money. From NFT creation, integration and marketplaces to environmental innovation and sustainability. We're making Crypto what it should be: Mobile. Accessible. For everyone. All on Celo
A prize pool like no other
Are you a Developer, Designer, or Thinker? Do you have what it takes to create and build the next YFI, OpenSea, or Sushi? Celo has committed $2.5 Million in prizes and seed funding to help us light up a billion faces with Web3 projects that are committed to building mobile-first Crypto for the 6 billion mobile phone users around the world.
Make Crypto what it should be this October
Do you want access to $2.5 Million in prizes, seed funding, talks, events, and mentorship from the finest in crypto? Then sign up now for the Celo's Make Crypto Mobile Hackathon at MobileDeFi.devpost.com.