Refering to
Please, check the following videos at YouTube:
How to Use GitHub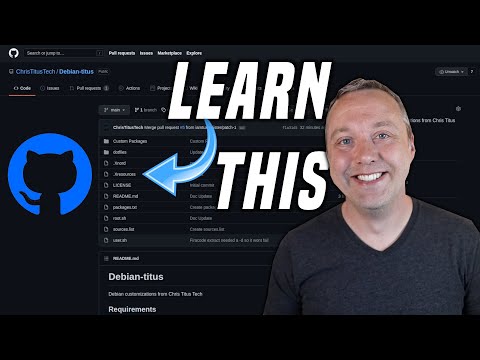 We are Using GitHub Wrong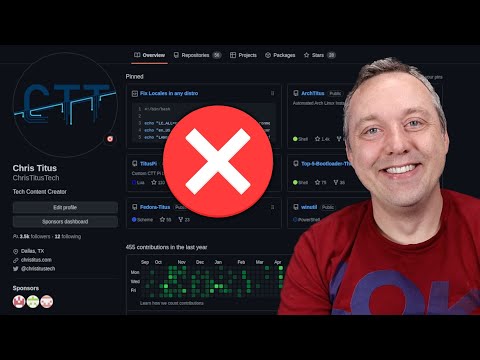 Please, note that this message was ABSOLUTELY NOT from Chris Titus, but just intended to refer to an older message as explained in the very beginning.
Sorry for any possible misunderstanding!
This topic was automatically closed 90 days after the last reply. New replies are no longer allowed.