I am writing a SAAS server using crypto/tls and Go 1.12.1. I use net so I communicate at the TCP level rather than net/http.
When I display my login screen using Firefox, Edge and surprisingly IE rv 11 the TCP connection stays open for more than a minute; Chrome closes the connection as soon as the login screen is received.
A screen shot of Chrome showing my http headers: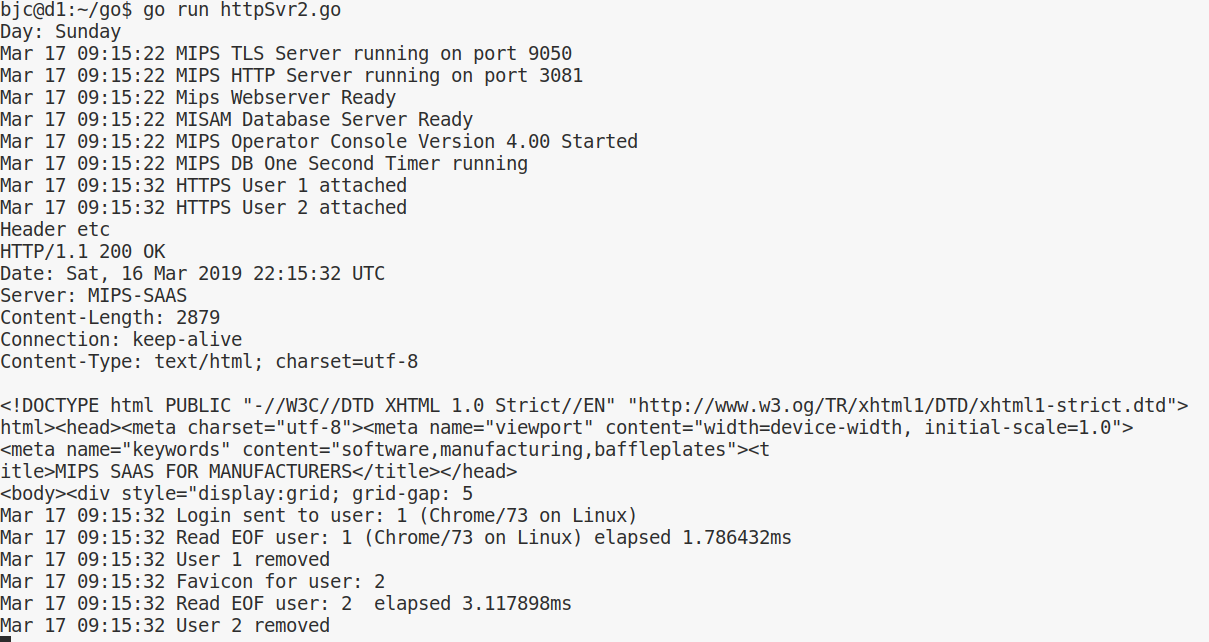 A screenshot showing Firefox, Edge and Chrome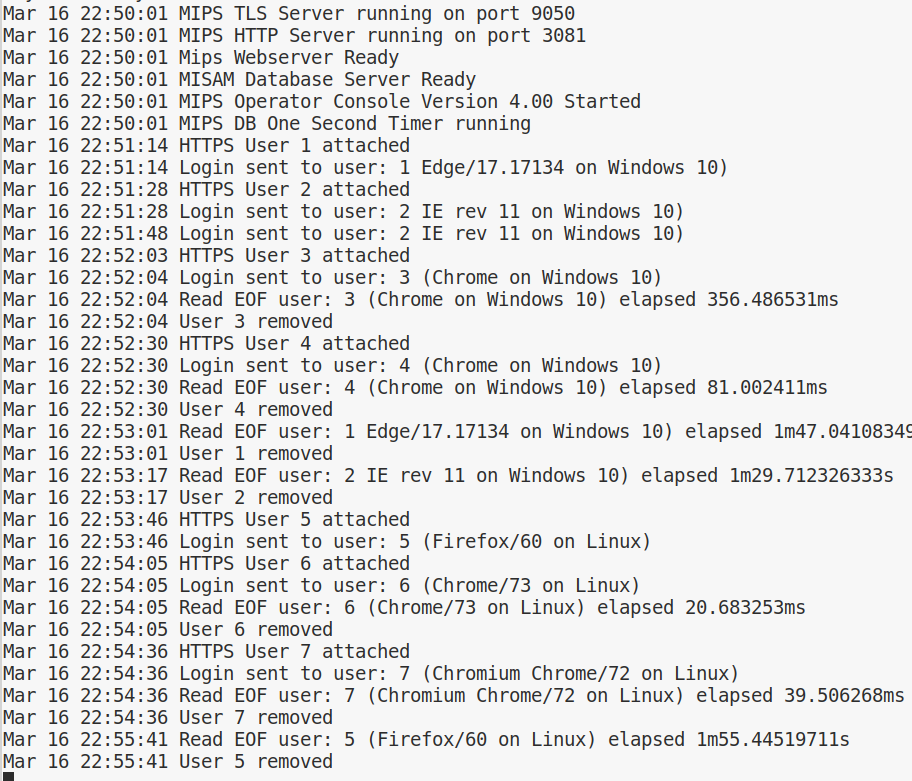 Any thoughts appreciated. If I could find a useful forum for Chrome problems, then I would post this there.
A link to show the problem is http://baffleplates.com:3081 which is currently my development server. Go 1.11.8 had the same problem.