Hello guys, I've tried to run the installer on OS X, but the second step just ends up in dead end and no way to "push it through".
This is how it looks like: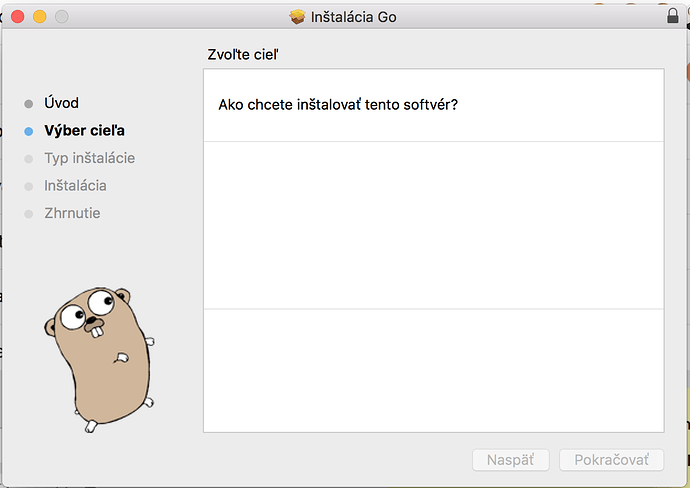 No forward, or back, nothing. I do have the latest macOS Sierra. It's a system bug, it's the installer, it's me?